Welcome to Blogging Cosmos – This is a trail page – We are in a transformational phase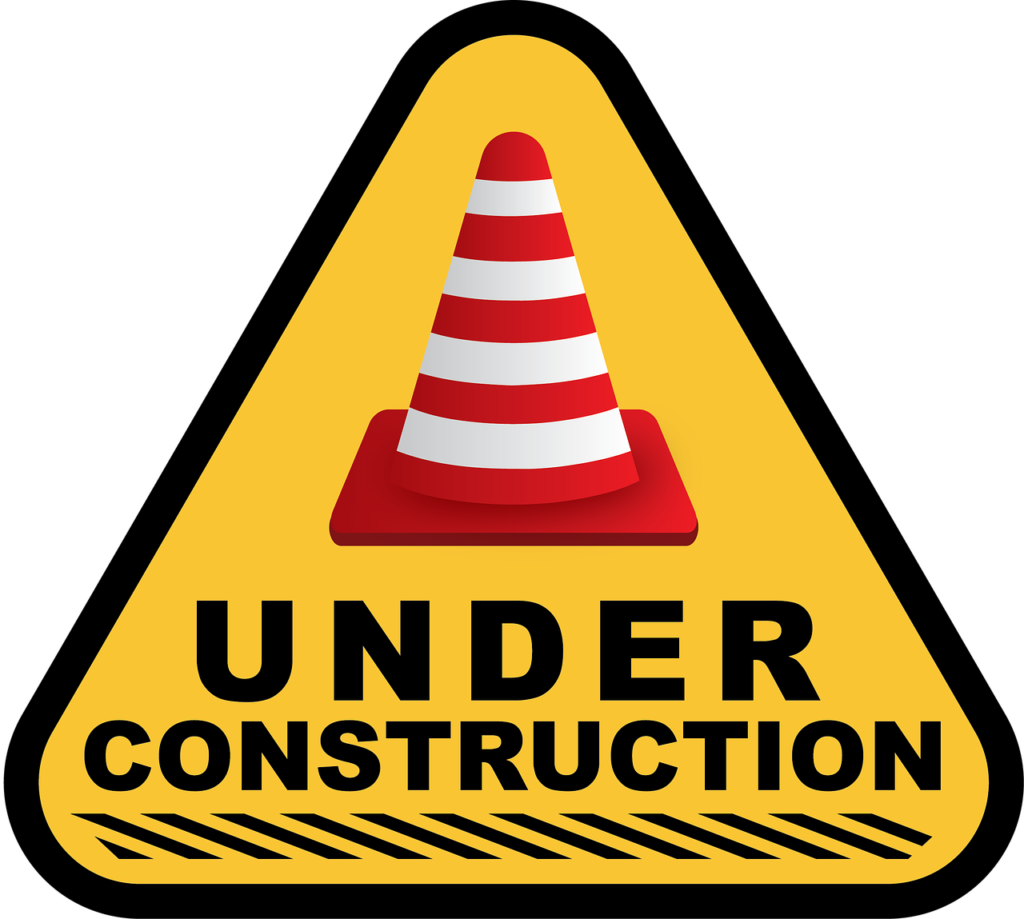 Welcome to the exciting world of blogging Cosmos! Blogging is a form of online publishing where you can share your thoughts, ideas, and knowledge with the world. Whether you want to start a personal blog, write about your interests or create content for your business, blogging can be a great platform to connect with others.
To get started with blogging, first, choose a blogging platform, such as WordPress, Blogger, or Tumblr. Then, select a theme or template that suits your style and customize it to make it your own. Once you have your blog set up, start creating content. Develop a content strategy and plan out your posts regularly to keep your readers engaged.
Remember, blogging is a journey, so don't give up if you don't see instant success. Keep learning, writing, and connecting with your audience, and you'll soon find yourself growing your blog and building a community.